Workshops
Workshops at The Group create fun and engaging opportunities for learning through discussion, role-plays and hands-on experiences with peers in an encouraging environment.
The Group has delivered Workshops at schools including Woodleigh School and Melbourne Girls Grammar School, at wellbeing centres and privately in homes where families bring their children together to learn with friends.
Workshops can be intensive one day immersions, or spread out over the term by meeting weekly.
If you would like to know more, I would love to have a chat with you about what we can offer. So give us call or click below to request more information.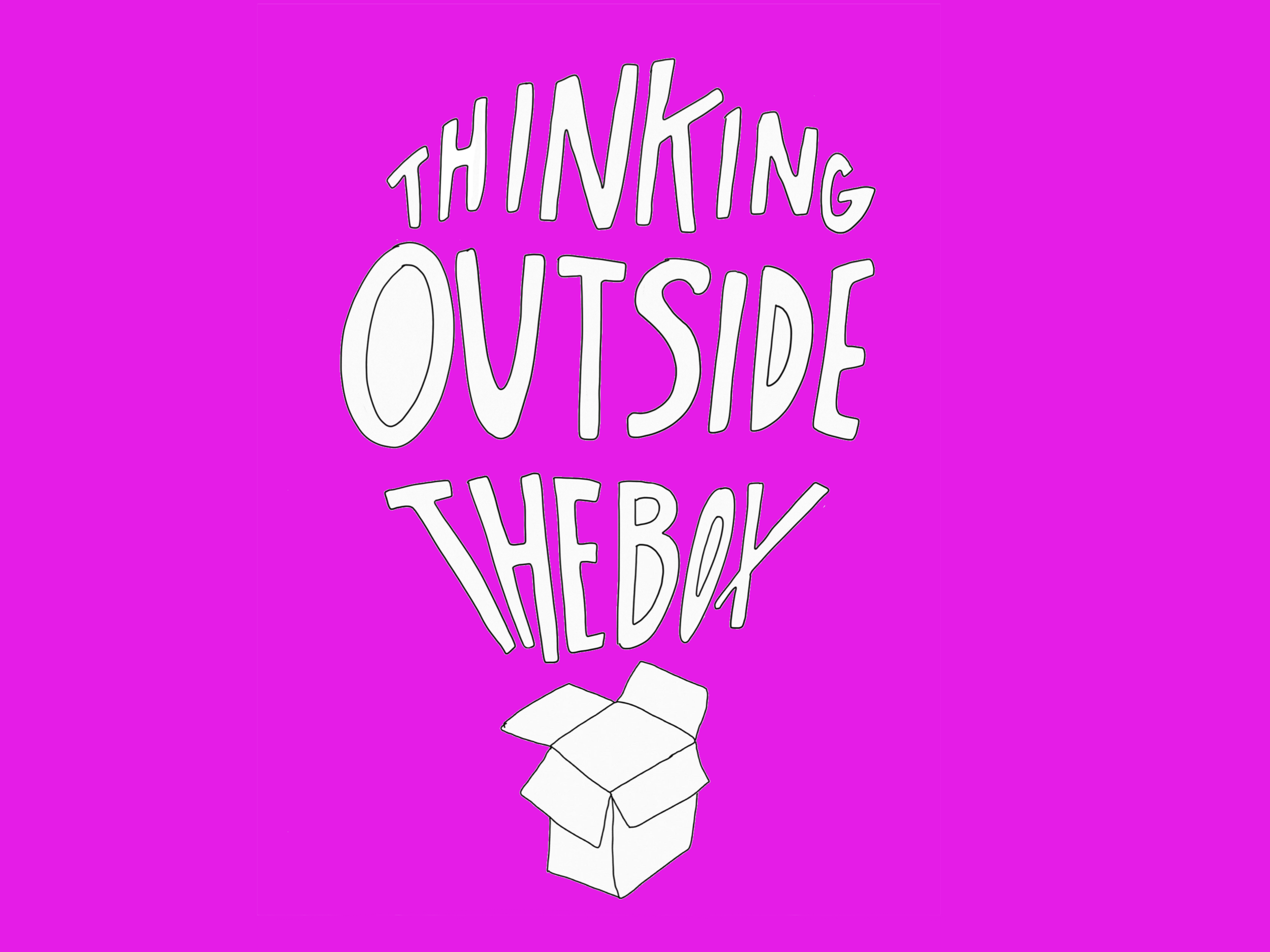 10 week School Workshop series on Mindset designed for secondary students years 10 - 12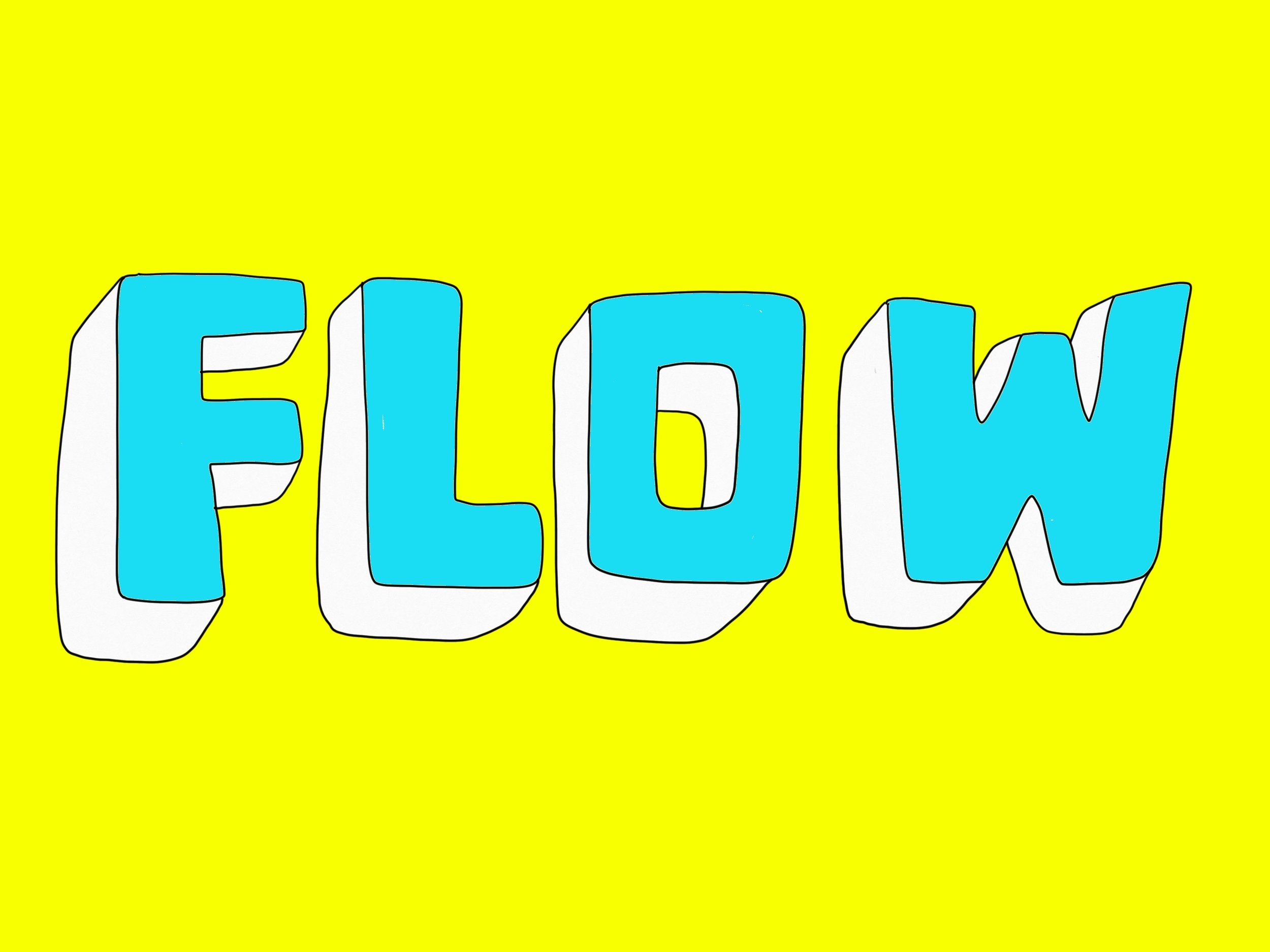 the first step in the journey to finding your true calling in life.
an exciting and challenging workshop providing cutting edge experiential learning in thinking outside the box.
a powerful course that redefines our relationship to making mistakes, opening up a new world of possibility for the future.
Private Training is tailored specifically to each client, allowing individuals to get to their own next level by re-framing the way they see the world and what's possible.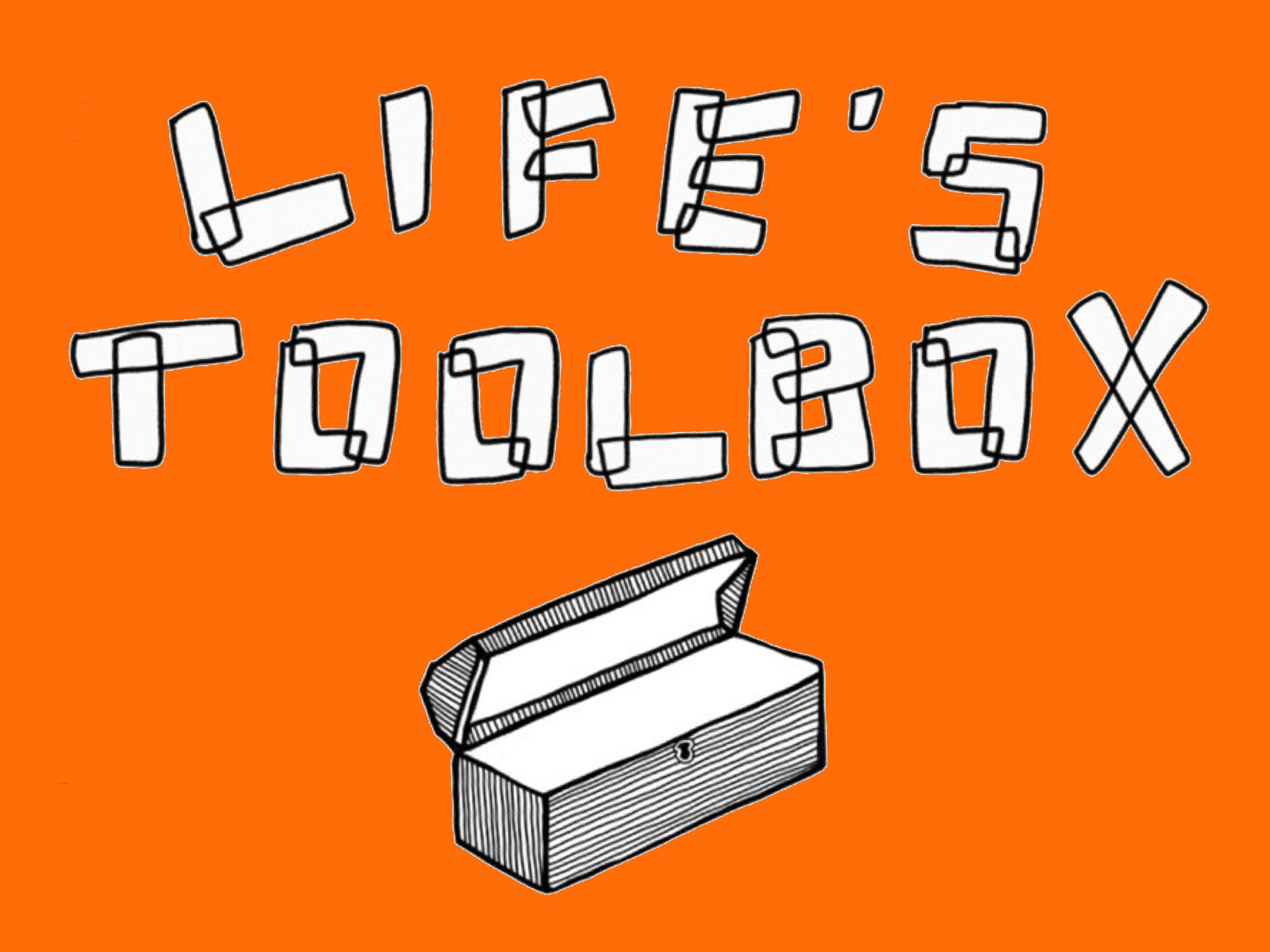 a foundation life skills program to kick start a journey of self-awareness