The Group Camps are different to anything kids have ever experienced.
Camps at The Group are intensive immersions where kids can explore themselves, who they are, and dramatically expand what they think they're capable of - all while having the time of their life with other kids from all over.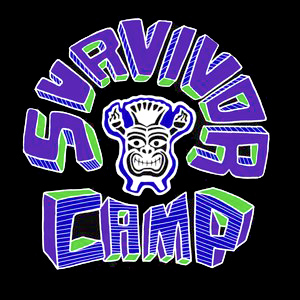 Clans compete in a series of fun challenges & adventures that develop confidence, leadership, collaboration and creative thinking.
Creating a brilliant start for grade 6s as they transition into high school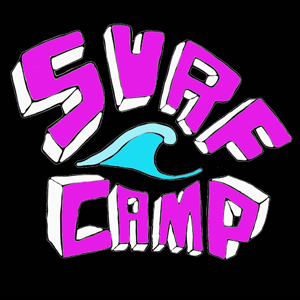 Partnering Salty Surf School, our Surf Camp is about mindset. It's about just doing it, not wishing and hoping you'll one day do it, but actually just doing it…
teams travel from city to surf using maps, timetables a compass with a choice of a transportation modes available including trains, trams, busses, walking…but it's a race so what will they choose?