We are The Group.
…because life doesn't come with an Instruction Book.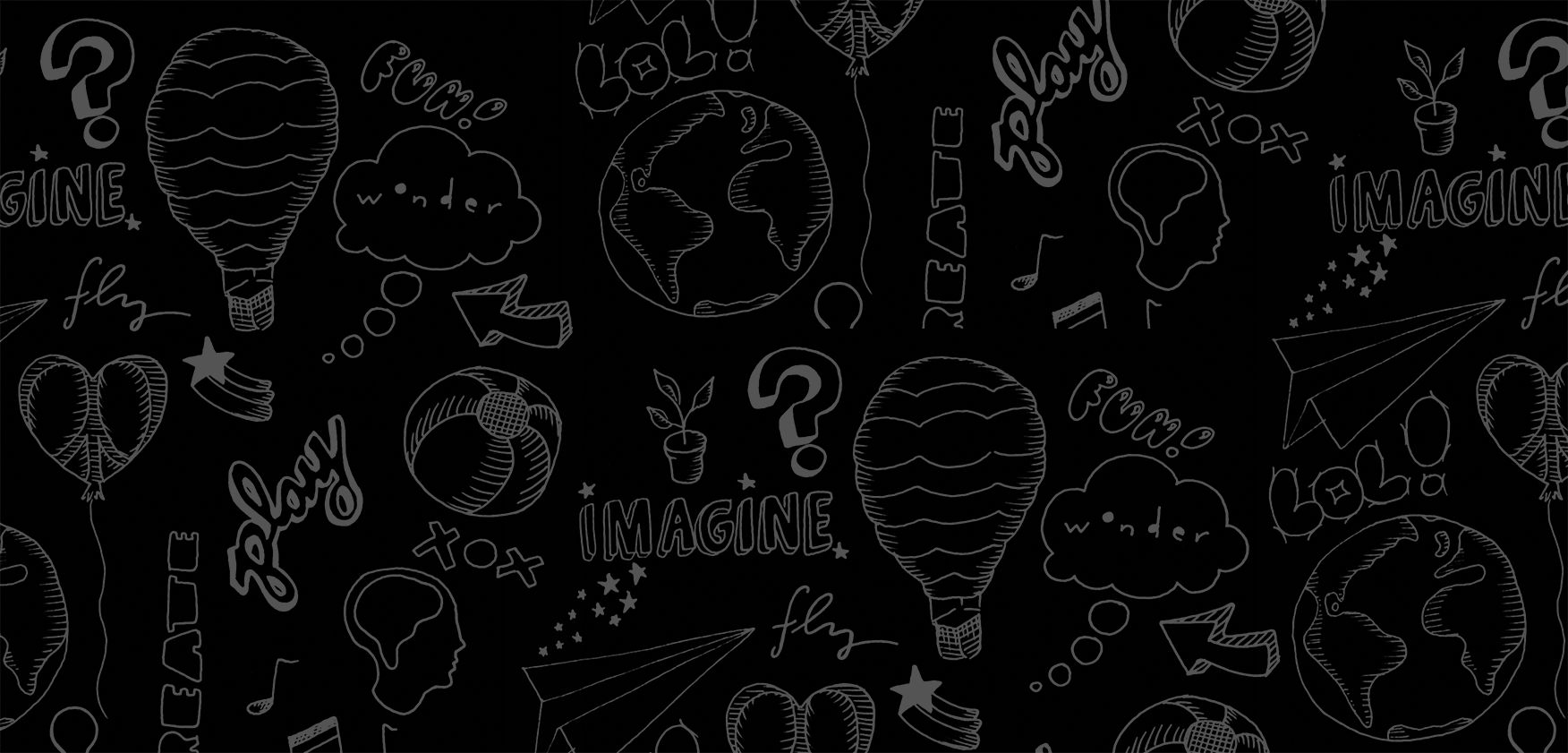 The new chapter of The Group is off to a great start!
Congratulations to Kirsti for a brilliant start at The Group - Bellarine! There are 14 lucky children meeting after school at Point Lonsdale Primary School for the SAY WHAT?! program on Listening and what it means to be a good listener. Kirsti has already brought her creativity and intuition to her leadership, coming up with great ideas on how to extend the program. So excited for you Kirsti xo


Kirsti Penzes, Leader, The Group - Bellarine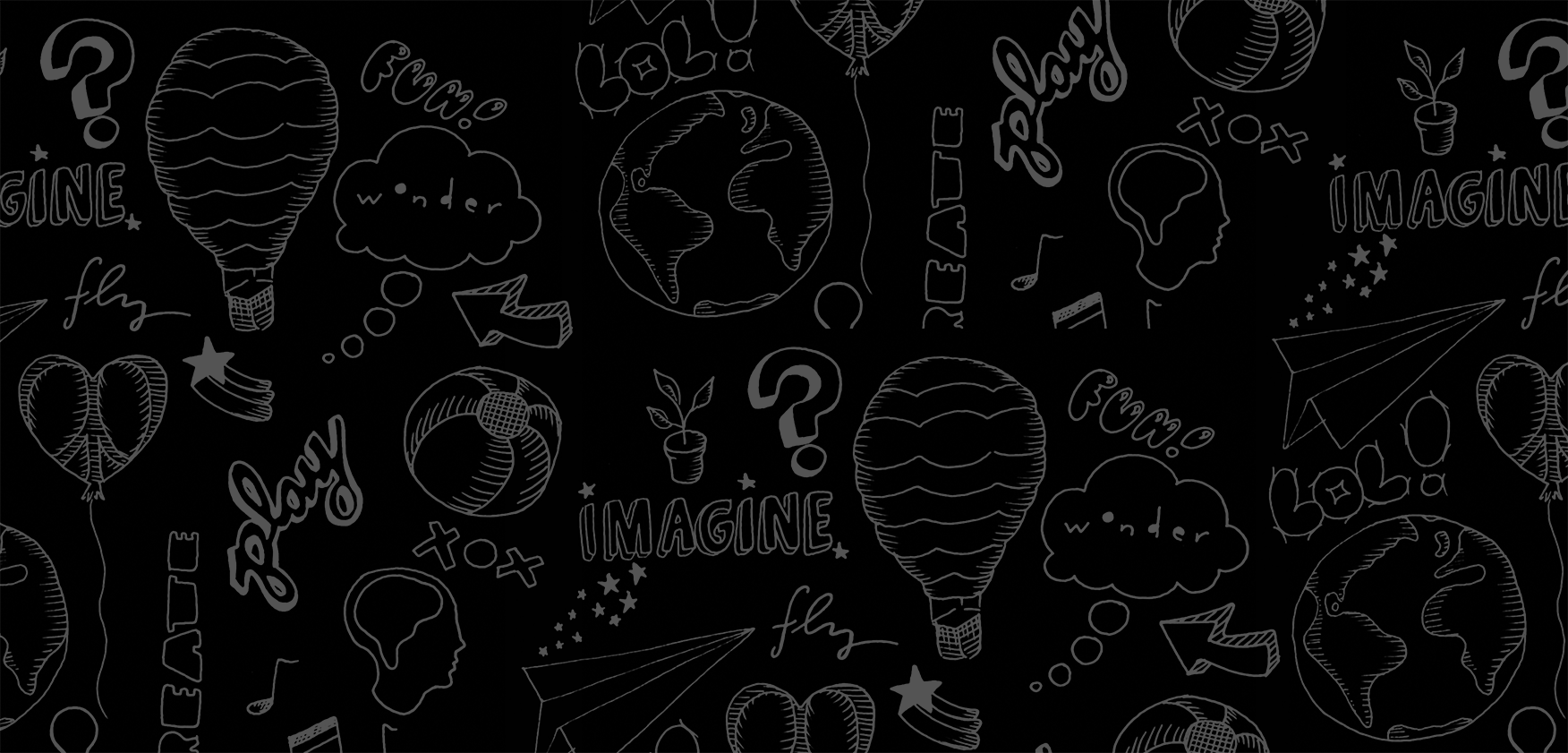 A different kind of education.
The Group is a series of programs which are designed to allow young people to learn and practice life skills in a really fun way. These are the soft skills that are not only key to feeling deeply happy, but also comprise the skill-set that their future employers will be looking for.
The Group gives young people an awesome edge in that they start to think about things like empathy, making a difference, how they're communicating, what their passion is and how to follow it, what it means to be a good listener, respecting others opinions, how to be a great team player...all at a very young age.
Members of The Group develop a language that sets them apart. They have a self-awareness which is rare even in adults, but especially in children. They develop a deep confidence because they finally learn about things that the world 'expects' them to understand, but offers no education in…like how to be a good listener, how to follow your passion, how to be a good friend.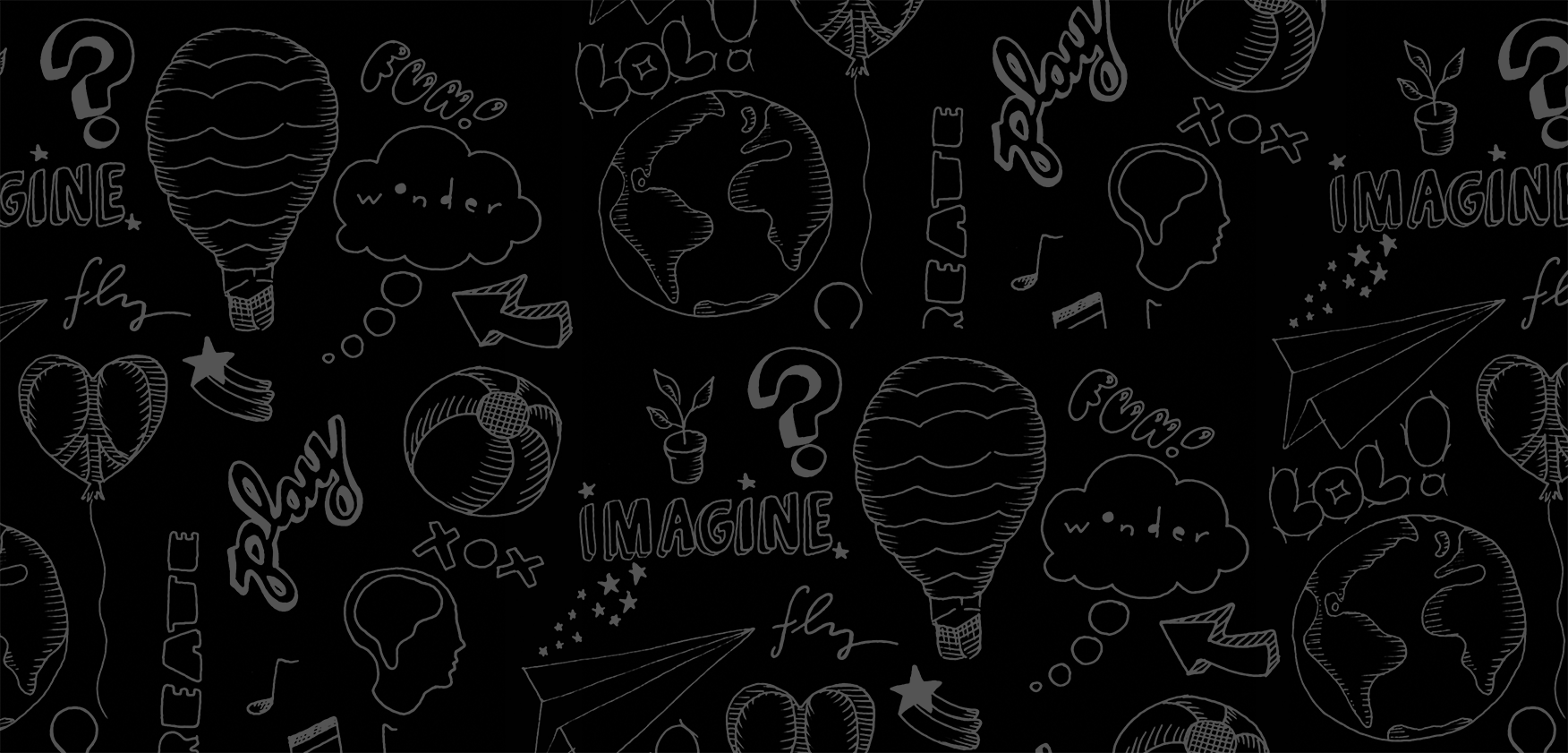 Leah Davidson
Leah is a passionate Coach with more than 25 years experience making a difference to young people. She has written and implemented many programs that engage young people in creative, fun and vibrant ways to develop a solid sense of self-worth, self-expression and real leadership. Whether delivered in school, in her weekly program or on one of her overnight camps, the common thread in Leah's curriculum is that each module is underpinned by her deep respect for young people and what they're really capable of. Leah's coaching practice also extends to executives, couples, organisations and teams.
Ben Davidson
Ben is an inspired leader with a commitment to making a difference to young people. He brings his passion for building and cooking which expands all of The Group's programs in fun and inventive ways. The foundation of the programs that Ben has created is his trust in young people and their ability to perform well beyond normal expectations. Ben is a wonderful mentor for young people, bringing his joyful sense of humour and creativity to every event. With a shortage of male teachers in our world, Ben has become an important role model for many lucky boys and girls.
Leah and Ben both have current Level 4 First Aid Certificates and Working With Children Check Cards.